Scranton Bible Conference
Welcome to the Scranton / Montrose Bible Conference website! Click the link on the navigation bar to go to the Guest Registration page to register for this year's conference!
Lord willing, the conference will take place Friday, September 9th through Sunday, September 11th. The meetings will begin with a Prayer at 7:30pm on Friday, and end with a Reading at 7:00pm on Sunday.
Click the icon to download a schedule to your phone: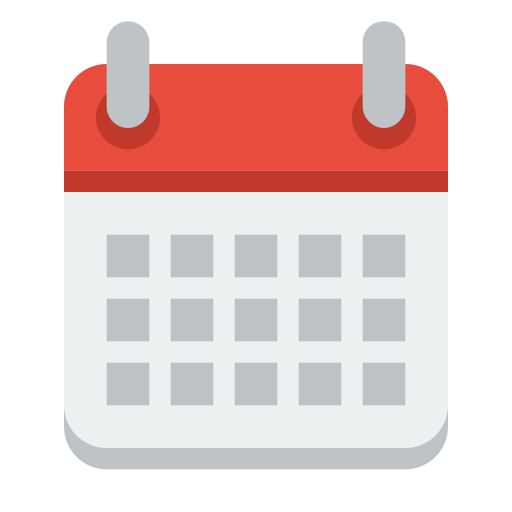 Friday, September 9th, 2022
Time
 Meeting
7:30 PM – 8:30 PM
 Prayer Meeting
Saturday, September 10th, 2022
Time
Meeting
8:15 AM
 Breakfast
9:45 AM – 10:15 AM
 Prayer Meeting
10:45 AM – 12:00 PM
 Reading of God's Word
12:30 PM
 Lunch
2:00 PM – 3:00 PM
 Address to Christians
3:45 PM – 5:00 PM
 Reading of God's Word
5:30 PM
 Supper
7:00 PM – 8:00 PM
 Gospel
8:30 PM – 9:15 PM
 Hymn Sings
Lord's Day, September 11th, 2022
Time
 Meeting
8:15 AM
 Breakfast
9:30 AM – 10:15 AM
 Children's Meeting
10:45 AM – 12:00 PM
 Breaking of Bread
12:30 PM
 Lunch
1:45 PM – 2:45 PM
 Address to Christians
3:30 PM – 4:30 PM
 Open for Ministry
4:30 PM – 4:45 PM
 Gospel
5:00 PM
 Supper
7:00 PM – 8:00 PM
 Reading (Dreyer Lodge)